Property sales in England and Wales grew at their fastest annual rate in 10 years in the six months to September 2013, according to a report by Lloyds Bank.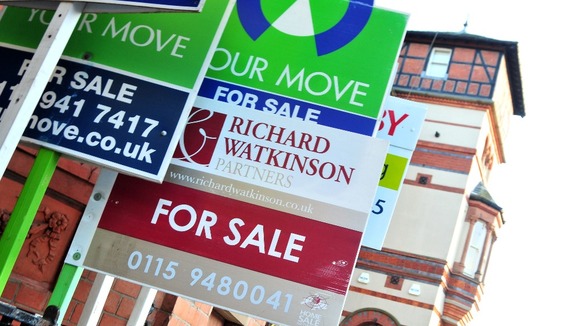 Across England and Wales, 98% of towns saw an annual increase in sales, compared with a year earlier, when 26% of towns saw a year-on-year increase.
The report, which used Land Registry figures, found there were 396,756 house sales in the six months to September, marking an increase of more than 21% on the same period in 2012.
While this marks the highest year-on-year increase in a decade, property sales were still 41% below a 2006 market peak of 673,699.