Junior Home Office minister James Brokenshire has replaced Mark Harper as Immigration Minister, who resigned after discovering that his cleaner was in Britain illegally.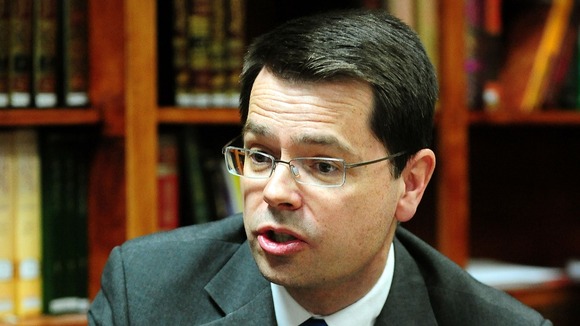 Karen Bradley will move from the whips office to fill Mr Brokenshire's role.
Ms Bradley will be succeeded by John Penrose within the whips office, and Harriet Baldwin will be brought into the government as a junior whip.
Read more: Immigration Minister resigns after employing illegal worker