Coronation Street star Bill Roache has accused the judge who presided over his rape trial of "bias".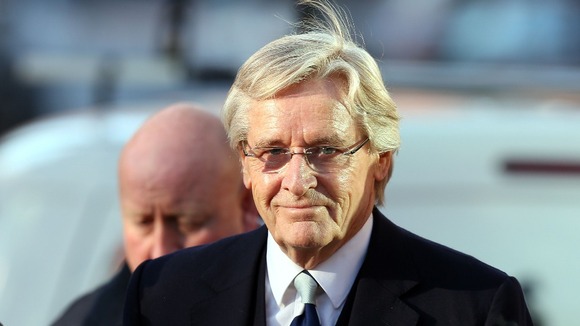 In an interview with The Mail on Sunday, the 81-year-old actor said: "In my view the judge wasn't impartial. The judge was biased, he mauled me. I thought that was it."
Read: Coronation Street star Bill Roache cleared of all charges
During the trial process Mr Justice Holroyde said: "I don't accept the submission that the content or tone of my summary of the evidence thus far could give rise to any inference of leaning towards the prosecution or against the defence."
The actor was found not guilty of all charges brought against him at Preston Crown Court last week.