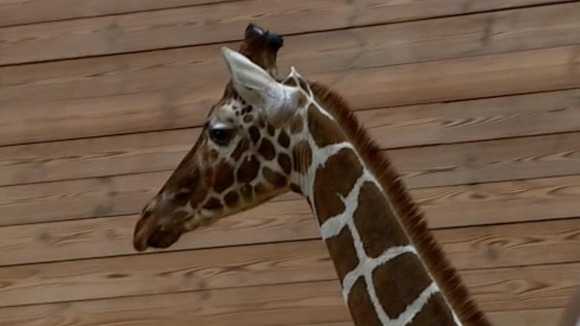 A Danish animal activist says the killing of a healthy giraffe "should not have occurred" and was proof Copenhagen Zoo is "not the ethical institution that it wants to portray itself as being".
"Here we have a zoo which thinks that putting this giraffe down instead of thinking of alternatives is the best option," Stine Jensen, from Denmark's Organisation Against the Suffering of Animals, said.
The post mortem examination of the animal was broadcast live on the Internet, the BBC reported.