Green Party leader Natalie Bennett has insisted Environment Secretary Owen Paterson should be replaced as floods continue to hamper the rescue effort.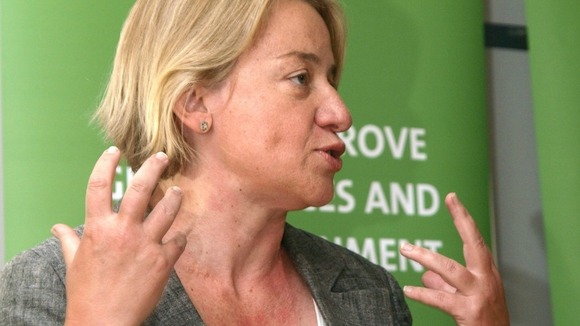 Ms Bennett told Murnaghan on Sky News: "I think David Cameron really should be looking at whether he should have an Environment Secretary who has shown he doesn't grasp the reality of climate change.
"So I think we really need to see a new environment secretary and we need to see a reversal of the cuts that the Environment Agency has suffered."