Snowboarder Jenny Jones was "so happy" today after becoming Britain's first medal winner at the Winter Olympics in Sochi.
Her bronze in the women's snowboard slopestyle, coming on the second day of the competition, was Britain's earliest medal in a winter Games and the country's first on snow.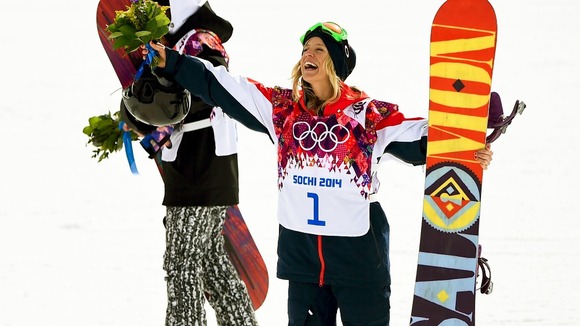 "I can't believe it," she told the BBC. "I was just waiting because I knew I was going to drop down and down (the leaderboard) but I didn't know how far. I'm just so happy right now."
She also said: "I feel so proud to get on the podium. A few said 'is she past it?' but I did what I could and, thankfully, it got me on there."