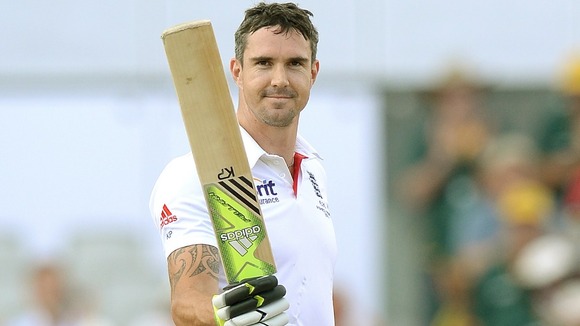 The England and Wales Cricket Board (ECB) has confirmed Kevin Pietersen has been released from his contract, as the side moved to "invest in our captain Alastair Cook".
Read: Kevin Pietersen's colourful England career in pictures
In a joint statement with the Professional Cricketers Association, the ECB said it had been a "matter of great frustration" that it had been unable to respond to "unwarranted and unpleasant criticism" during negotiations.
Former Australian cricketer Shane Warne had described the apparent decision as a "disgrace and a joke" for keeping Pietersen on the England side.