Thousands of confidential files relating to customers of Barclays Bank were allegedly stolen and sold on to rogue City traders, according to a report in The Mail on Sunday.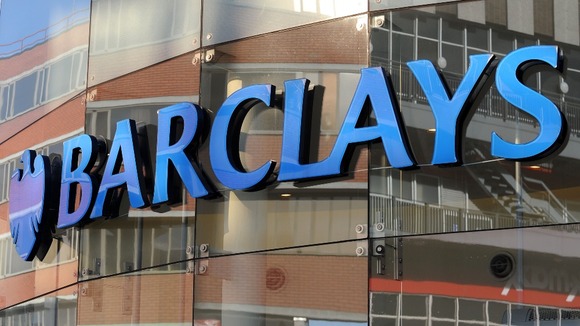 The paper said that a whistleblower exposed the leak, which allegedly involves a database of up to 27,000 files containing information including customers' earnings, savings, mortgages, health issues and insurance policies.
Rogue City traders used the 'Barclays leads' between December 2012 and September last year to persuade a number of victims to buy rare earth metals that did not exist, it is claimed.
Each report is about 20 pages long, and among the victims are doctors, businessmen, scientists, a musician and a cleaner, the newspaper said.