Around 300 more people have been able to flee besieged rebel-held neighbourhoods inside Homs, bringing the total number of civilians evacuated from Syria's third-largest city to around 1,000, the Syrian Red Crescent said.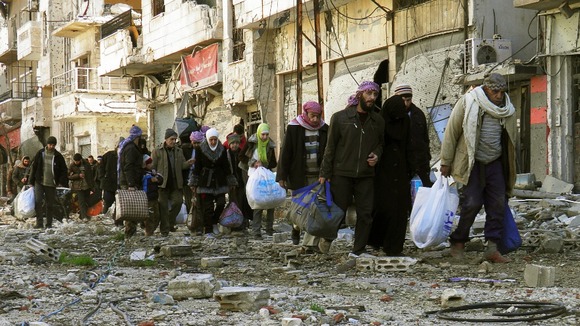 Read: Aid teams attempt to evacuate civilians from Homs
Khaled Erksoussi, the Red Crescent's head of operations, said the group was notified that a ceasefire in Homs that ended on Sunday has been extended "for a few days".
Over the weekend the UN and Red Crescent aid convoys were attacked by mortars and at least one Red Crescent driver was injured.
Read: UN aid convoy struck inside besieged Homs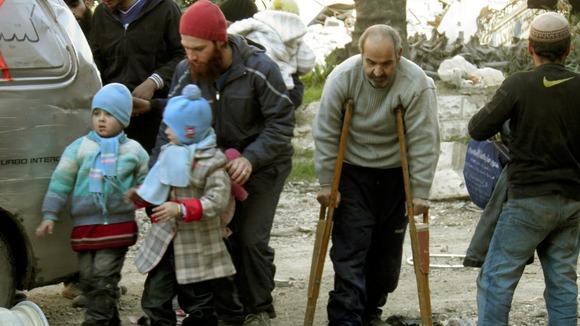 Assad's forces have been besieging the rebel-held districts in the city for months, cutting off supplies. The truce to let in aid and let out civilians was brokered by the United Nations.