Shadow public health minister Luciana Berger has welcomed the result of a vote to ban smoking in cars with children as a "great victory for child health", but warned ministers not to "kick this into into the long grass".
"This is a great victory for child health which will benefit hundreds of thousands of young people across our country. It is a matter of child protection, not adult choice," the MP said.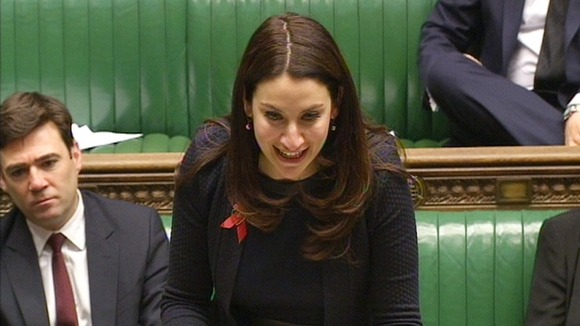 "A time-limited consultation may be necessary on the practical details of implementation, but we will be watching closely to ensure the Government don't try and kick this into the long grass."
Some MPs have questioned how the plans will be enforced with some criticising the plans as a "nanny state" ban.