Barclays has released its bonus figures for 2013, showing the group paid out a total of £2.38 billion in incentives.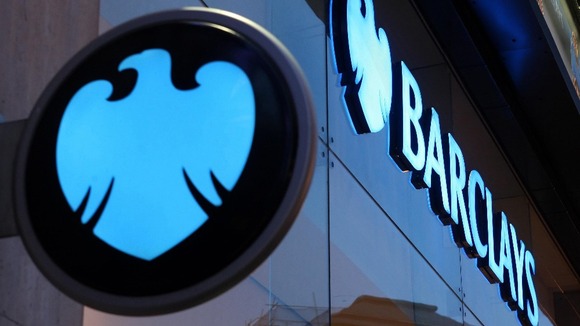 The banking group revealed yesterday that their pre-tax profits for 2013 rose to £2.9bn, while adjusted pre-tax profits fell to £5.2bn.
Barclays was due to release the results all in one go today, but a Financial Times report was "close enough" to the actual figures to prompt the group to release their profits a day early.