Barclays has confirmed it is in the process of cutting 10,000 to 12,000 jobs this year, of which 7,000 losses are expected in the UK.
However, the group stated that around half of these redundancies have already been announced to staff internally.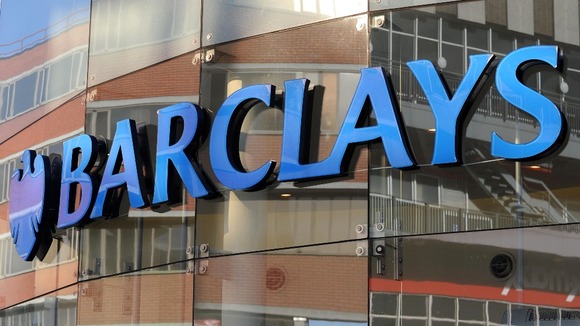 Barclays also said it would cut 820 senior manager roles, including 220 managing directors and 600 directors.
The group currently has a 140,000 strong workforce.