Fewer than half of people in the UK realise the First World War extended beyond Europe, a new report has shown.
According to the report, produced from research by the British Council, most people's knowledge of the Great War - which began 100 years ago - is limited to fighting on the Western Front.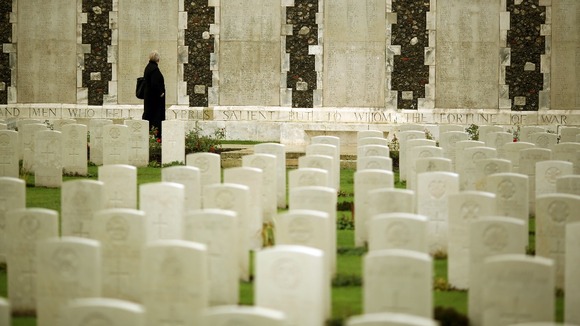 The document - Remember The World As Well As The War - reveals a lack of understanding of the global scale and impact of the war, and calls on the UK and the rest of the world to use forthcoming centenary commemorations to help people gain a better understanding of the global nature of the conflict.