Bonuses such as those awarded by Barclays should be taxed, Labour's Shadow Financial Secretary to the Treasury has said.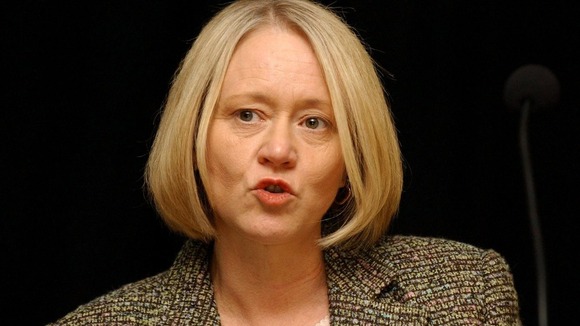 Cathy Jamieson MP said such a tax "could fund a paid job for every young person out of work for 12 months or more, which they would have to take up or lose benefits".
The proposal, announced by Shadow Work and Pensions Secretary Rachel Reeves yesterday, would be used to create 56,000 jobs.
Barclays awarded £2.38 billion in bonuses and other incentive awards to staff last year, up 10% from 2012.