Scotland's hopes of keeping the pound if it becomes independent after a referendum later this year have been dealt a blow with Britain's three main political parties set to refuse a currency union, according to reports.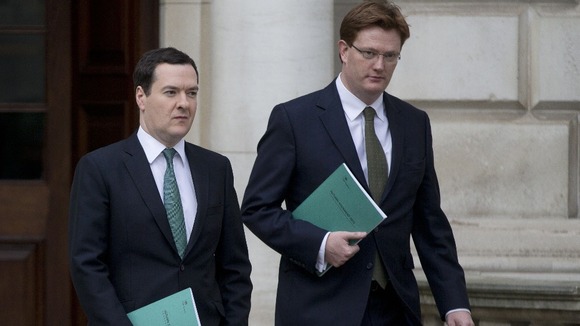 George Osborne, Danny Alexander and Ed Balls are all reportedly set to rule out Scotland keeping the pound if they become independent after the September vote.
The Bank of England Governor Mark Carney had previously warned that a newly-independent Scotland would not have complete economic independence from the rest of the UK if it wanted to keep the pound.
Read: Scotland 'can't have complete independence if it keeps pound'