Royal Bank of Scotland will offer three-month mortgage repayment breaks to customers with flooded homes.
Full details, including how to apply for the scheme will be released tomorrow by the group, which includes NatWest.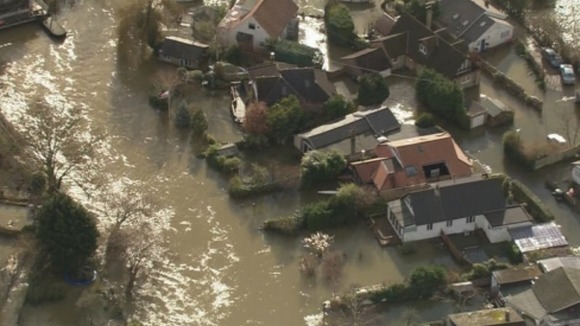 It said it would also send specialist business support teams to affected areas in coming weeks to help small businesses with short-term financial problems as they carry out repairs and suffer lost trading income.