Constant downpours failed to put off shoppers last month as retail industry figures published today pointed to the strongest sales growth since March 2010.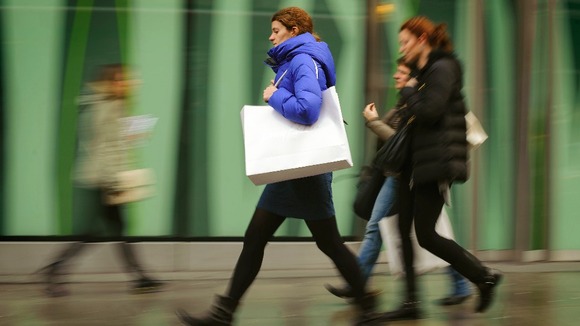 The British Retail Consortium (BRC) and KPMG said total sales in January rose 5.4% on a year ago as improved job prospects and the recovery in the housing market led to a strong month for homewares and furniture businesses.
However it was not all good news across the sector, with grocers again squeezed by very low levels of sales growth.