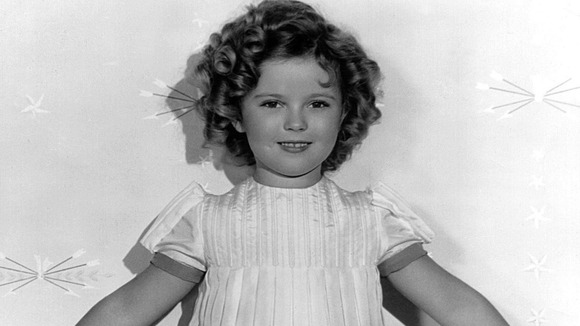 Shirley Temple found fame as a child star in the 1930s in hit films such as Curly Top and Heidi.
In 1934, she became the youngest person ever to win an Oscar when she was just six-years-old, taking home a special Academy Juvenile award.
Temple went on to feature in over 40 films before retiring at the age of 22.
Read: Former Hollywood star Shirley Temple dies in California