Thousands of children with autism are being illegally excluded from school - partly because they are informally asked to leave the classroom for a few days - research has found.
Youngsters with the developmental disability are being asked to miss school trips, come to lessons part time or stay at home altogether, according to charity Ambitious about Autism.
Read: School for autistic pupils among new free schools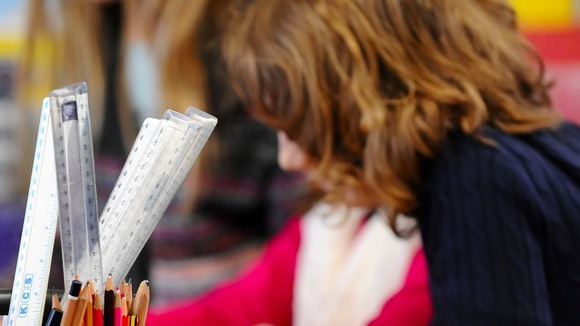 Researchers from the charity spoke to 500 families, 1000 school staff and local councils to find how many autistic children were being excluded from school.
It found that four in 10 children with autism have been informally excluded from school temporarily - an illegal practice.
Jolanta Lasota, chief executive of Ambitious about Autism, said: "All schools are legally bound to provide quality full-time education to all pupils, including children with autism.
"Asking parents to collect their children early or putting them on part-time hours is against the law and fails to address the underlying need for schools to make reasonable adjustments to include children with autism."
Read: US study links pollution to autism risk
Watch: Families share their disability discrimination experiences