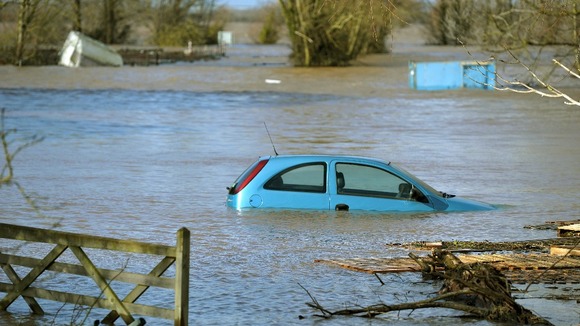 The AA has attended 29 flood-stricken vehicles today, bringing the total to more than 680 since Friday.
Darron Burness, head of the AA's flood rescue team, said: "We've never seen anything like it. The scale of the flood devastation is sobering and our crews report seeing hundreds of cars submerged in water, often still stuck on the drive.
"At the moment the number one priority is getting our members to safety. The cars are an insurance job - written off.
"However, if your area is still at risk of further flooding, try to move your car to higher ground, if it's safe and practical to do so."