Belgium, one of the few countries where euthanasia is legal, has sparked controversy by going forward with plans to abolish age restrictions on who can ask to be put to death, extending the right to children for the first time.
One poll found that the legislation is supported by around 75 percent of Belgians, but it has sparked protests and criticism from paediatricians who fear vulnerable children will be talked into the decision.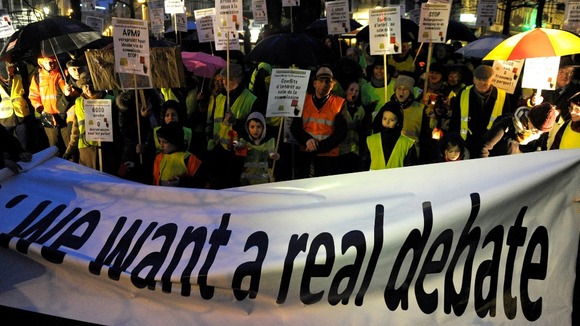 Under the current law, terminally ill children must wait until they turn 18 to request euthanasia. If the new legislation is passed, teenagers who are in advanced stages of cancer or other terminal illnesses will be able to end their lives.
The House of Representatives widely expected to pass the law in a vote scheduled for Thursday.
Besides Belgium, the only other countries to have legalised euthanasia are the Netherlands and Luxembourg.