The Department for Work and Pensions said the regulations were now being amended and that it still believed its earlier estimate of the numbers affected by 'bedroom tax' errors was correct.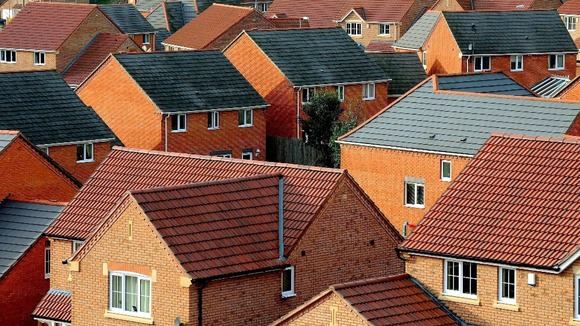 A spokesman said: "We expect very few people to be affected by this - around 5,000 - and are working with councils to ensure affected claimants are kept informed.
"The removal of the spare room subsidy means we still pay the majority of most claimants' rent, but the taxpayer can no longer afford to pay the £500 million cost of claimants' extra bedrooms."