Joanna Dennehy was a bloodthirsty murderer who killed for fun, the trial of her two accomplices Gary Stretch and Leslie Layton heard.
Speaking outside court, Dr Samantha Lundrigan, senior lecturer in criminology at Anglia Ruskin University, described Dennehy as a "classic psychopath"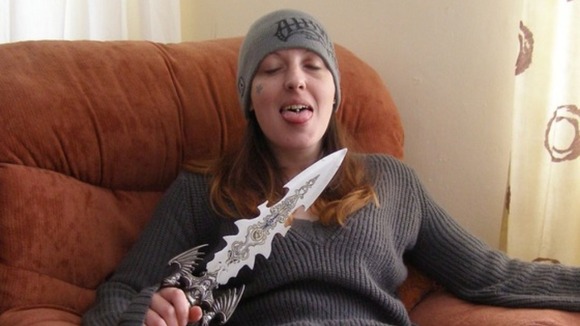 "Women are normally seen as care givers while men have a greater propensity for violence," Dr Lundrigan said.
"She reversed these roles and behaved like a man - she was in control and manipulated men to her ends.
"She killed with a knife which is a very intimate weapon and that is very unusual for a woman", she added.