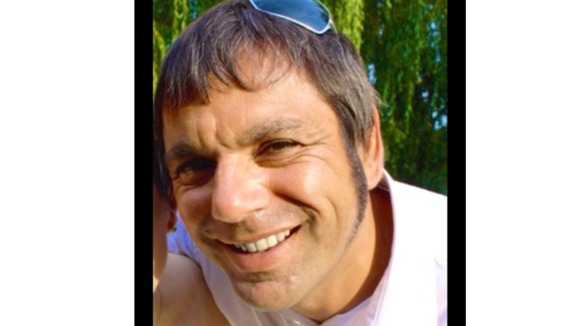 The family of Kevin Lee, one of three men murdered by Joanna Dennehy in Cambridgeshire last year, have issued the following statement:
"This tragedy has shaken our lives to the core and we are devastated about how Kevin's life came to an end.
"Joanna Dennehy, has taken over our lives and has callously created a hole that cannot be filled.
"We would like to thank all those involved in the case and the support that has been given to our family.
"Kevin was much-loved by all his family and he will be greatly missed. May he rest in peace and our family be left to grieve."