Labour has accused the Government of understating the number of council tenants who have been wrongly hit by the so-called 'bedroom tax' changes to housing benefit.
The opposition party said local authority data showed that, as a result of a loophole in the legislation, at least 16,000 households had wrongly had their benefit cut - while the true figure could be closer to 50,000.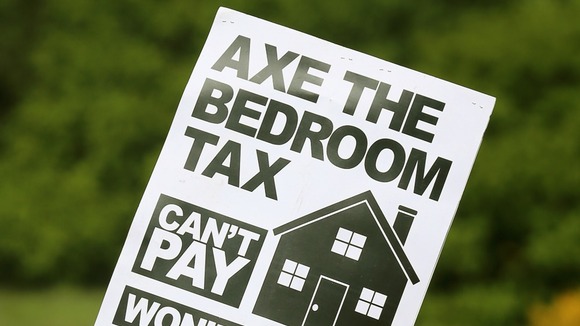 Work and Pensions Secretary Iain Duncan Smith has previously told MPs that between 3,000 to 5,000 tenants were thought to have been affected by the error.
But after submitting Freedom of Information requests to all 346 local authorities in the UK, Labour said responses from the 140 councils which have so far replied showed that 16,450 households had been incorrectly caught.
Shadow work and pensions minister Chris Bryant said that if there was a similar rate of wrongful deductions across the whole country, the final total would be almost 50,000.