The extreme rainfall seen across the south of the country is due in part to climate change the Met Office has said.
Warmer air carries more moisture meaning heavier rain and increasing temperatures in the north Atlantic have meant more rain for the UK.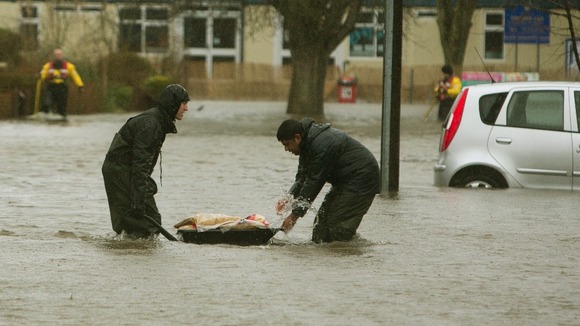 Jeff Knight from the Met Office says: "Climate change to date has probably contributed to the some degree, in the extreme rainfall we have seen this winter.
"However that does not necessarily mean we will regularly experience weather like this in the future."