Over 250,000 homes and businesses in Ireland have been hit by power cuts as hurricane force winds swept in from the Atlantic.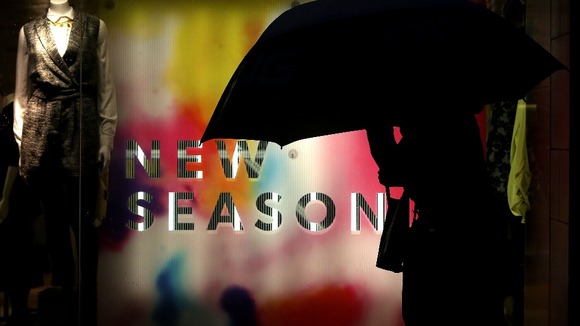 Trees flattened cars and roofs were blown off buildings around the country as a major emergency was declared in the city of Kilkenny after more than two dozen weather-related incidents.
Gusts of up to 110mph were recorded at the Kinsale gas platform off the coast of Cork.
Airports in Shannon and Cork closed for some time, while rail services in the south were disrupted because of debris on lines and trains out of Heuston - one of Dublin's main stations - were cancelled.
Ireland's meteorology service Met Eireann issued repeated red warnings over the risk from the storm - its highest threat level - as it moved north-east across Ireland.