The Prime Minister warned that the Chancellor would reject the possibility of Scotland maintaining the pound post-independence, the Guardian reports.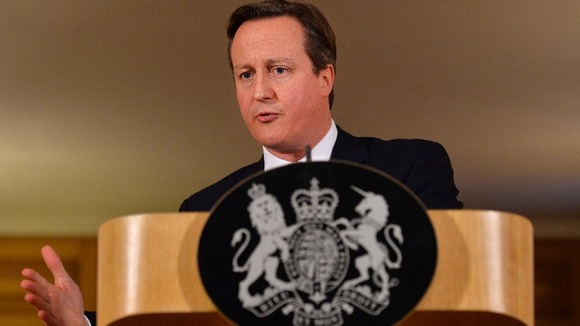 Speaking at a press conference yesterday he said:
"The chancellor will be discussing this later in the week. I think it would be very difficult to justify a currency union post-independence. But I think it is very important that we set out these arguments in a very clear and rational way."
George Osborne, Danny Alexander and Ed Balls are all reportedly set to rule out Scotland keeping the pound if they become independent after the September vote.
Their comments come after the Bank of England Governor Mark Carney said a currency union for Scotland would involve the loss of some sovereignty.
Read: Political parties 'set to rule out Scotland currency union'