David Cameron will cut short his attendance at an international conference tomorrow to focus on dealing with the flooding.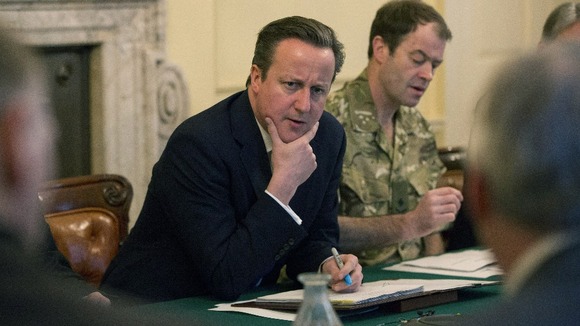 The Prime Minister had been due to speak at the London Conference on the Illegal Wildlife Trade, alongside the Prince of Wales and Duke of Cambridge.
But a Downing Street spokeswoman said: "The Prime Minister will briefly dip in to meet with international leaders attending the event but his attendance will be cut short."
The new Cabinet committee on flood recovery will meet tomorrow, replacing a scheduled meeting of the full Cabinet.
Read: EA denies pulling out staff from Wraysbury after 'abuse'