Scotland's Deputy First Minister Nicola Sturgeon hit out at reports that the three major parties in Westminster were planning to issue warnings that an independent Scotland would not be able to keep the pound.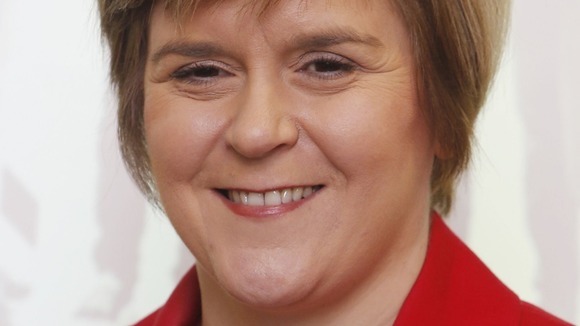 Speaking to BBC Radio's Good Morning Scotland programme, the Westminster establishment had gone from David Cameron's "love bombing" back to "bullying and intimidation."
More: Cameron: 'I will fight with everything I have to keep us together'
"It is a bluff, because if this was to be the position of the Westminster government then it would put them in a position that's at odds with majority public opinion in Scotland, it would put them at odds with majority public opinion in England.
"It would cost their own businesses hundreds of millions of pounds, it would blow a massive hole in their balance of payments and it would leave them having to pick up the entirety of UK debt."
Read: Political parties 'set to rule out Scotland currency union'