Joanna Dennehy previously admitted the murders of three victims in and around Peterborough over a 10-day period last year.
The bodies of Kevin Lee, 48, Lukasz Slaboszewski, 31, and John Chapman, 56, were all discovered in ditches.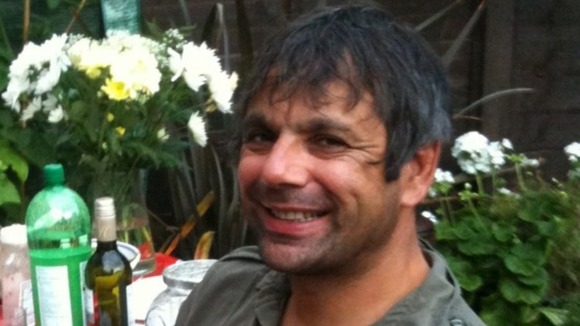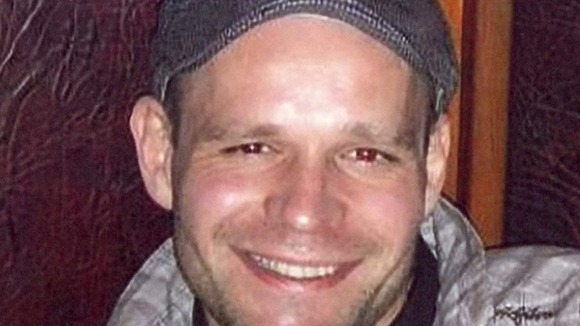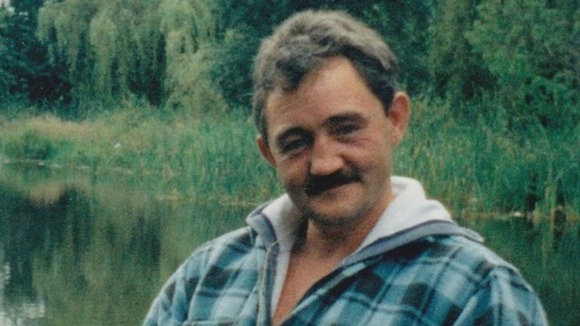 Dennehy also admitted the attempted murder of two dog walkers, John Rogers and Mr Bereza, as well as preventing the lawful and decent burial of her murder victims.