The Archbishop of Canterbury will issue a plea today for the Church of England to "challenge fear" within its ranks as new legislation to introduce women bishops looks on course to gain approval later this year.
The Most Rev Justin Welby is due to say that there needs to be a "cultural change" in the life of the Church to build love and trust between opposing groups.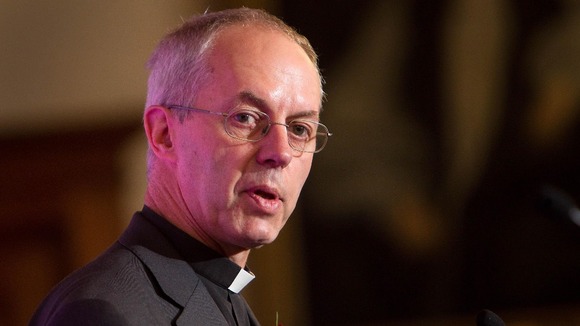 "We have agreed and God willing we follow this through over the next few months until it is part of an agreed measure, that we will ordain women as bishops," he will say in his presidential address to the General Synod.
"At the same time we have agreed that while doing that, we want all parts of the Church to flourish. If we are to challenge fear we have to find a cultural change in the life of the Church, in the way our groups and parties work, sufficient to build love and trust."
His remarks were being made after the General Synod voted yesterday to fast track legislation which could see the first woman bishop in the Church of England selected by the end of the year.