The UK Treasury has published a further analysis of the SNP's proposed currency union in the event of Scotland voting for separation.
Chief Secretary to the Treasury Danny Alexander said: "As a Scot and as Liberal Democrat... on the basis of this analysis, I couldn't recommend a currency union to the people of Scotland and my party couldn't agree to such a proposition for the rest of the UK.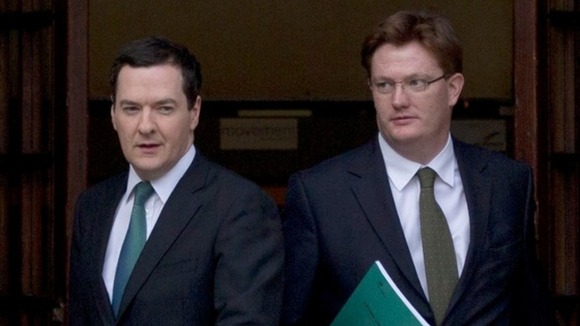 "The SNP now need to work out what their alternative currency proposal is and set it out openly.
"This isn't bluff, or bullying, it's a statement of fact. The SNP's claims that an independent Scotland could or should be able to share the pound are pure fiction.
"When we vote in September, no one in Scotland should vote for independence in the belief that we could keep the pound."