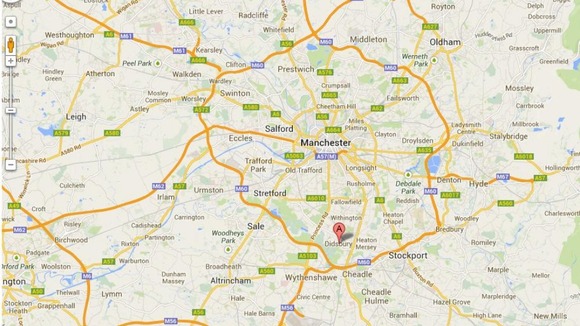 Neighbours of the family of a British man who is believed to have been killed in Syria spoke of their shock today as police carried on searches at the family's detached home on a quiet, tree-lined street in the affluent Manchester suburb of Didsbury.
But one woman, who did not want to be named, said Abu Layth, whose family name is understood to be Anil Khalil Raoufi, appeared to change from being a "normal" teenager as he grew older.
He had been very friendly and enjoyed football with another youngster on the street but then changed his appearance and habits around three years ago.
"When you spoke to Anil on the street he would not say hello like the others did," she said."He started wearing the robes as well. I was quite frightened of him a little bit. He was not the same."
The father runs two restaurants on Manchester's "Curry Mile" and the mother, Kamala, is a housewife. They are believed to have come to the UK from Afghanistan around 10 years ago and would make usually annual trips back there.