Dave Lee Travis told reporters outside court: "I'm not over the moon about any of this today.
"I don't feel like there's a victory in any way shape or form."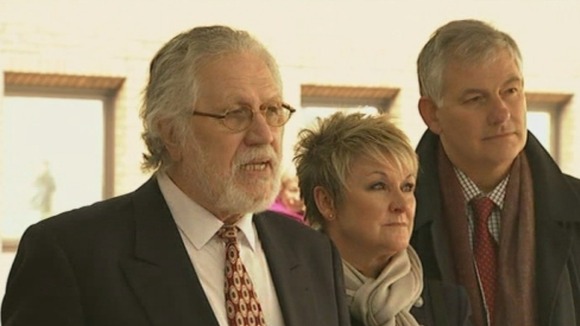 He also said that he had "been through a year-and-a-half of hell" and that he had spent so much money on the trial that he had to sell his house.
"I did lose my reputation as well, which I may try and get back later," he added.