The Government's chief fire and rescue adviser Peter Holland said that 70% of the fire and rescue services in England and Wales were now involved in the flood relief effort.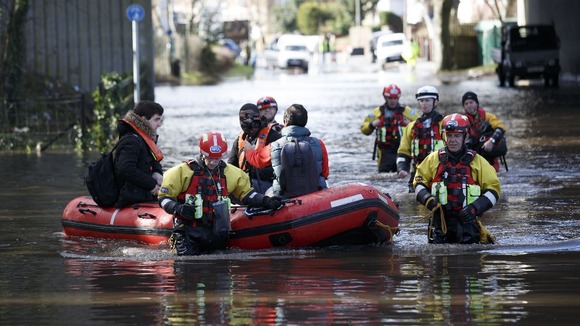 "We are now seeing the largest deployment of fire and rescue service assets since the Second World War," Mr Willison said.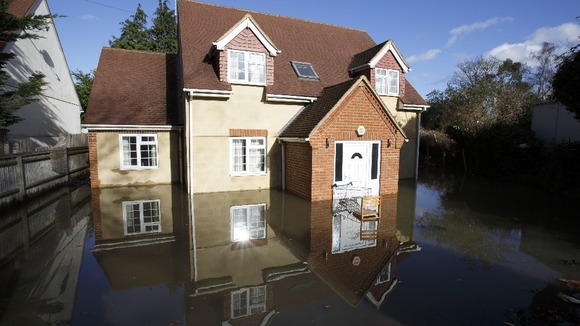 Hundreds of properties remain at risk of flooding, the Environment Agency has warned.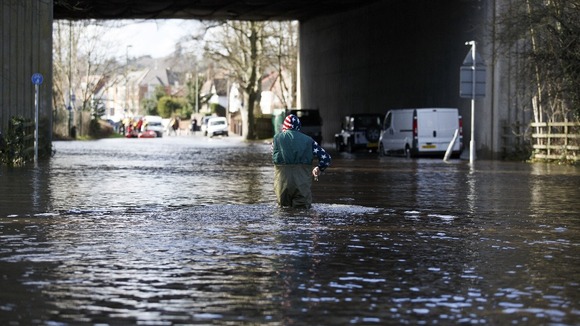 It could take weeks for communities to return to normal, the agency said, as the Met Office warned of heavy rain and high winds with gusts of up to 80mph in southern England.