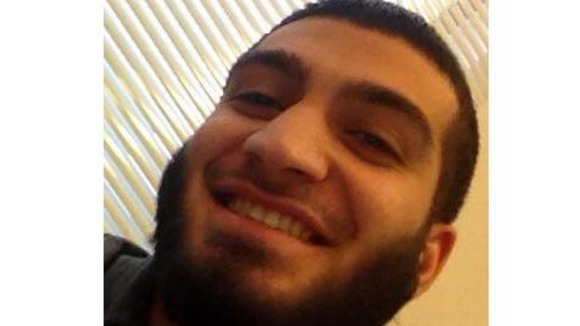 The mother of a British man who is reported to have been killed in Syria has been described as "very much involved in the local community."
A neighbour in the Manchester suburb Didsbury said Anil Raoufi's father was rarely seen as he would sleep during the day and work at night but the mother was very visible.
"Kamala is a gorgeous lady, really friendly, tries to integrate in everything." Another neighbour said: "Kamala is a lovely, lovely woman, completely part of the street's life, not at all isolated, since the day they arrived."I'm really shocked."
Anil Raoufi is understood to have enrolled at university and attended a local mosque before going to Syria.