A breast cancer drug for women who have stopped responding to conventional medicine has been launched in the UK.
Kadcyla - also called T-DM1 - will be given to terminal patients who have stopped responding to more established medicines, like Herceptin and chemotherapy.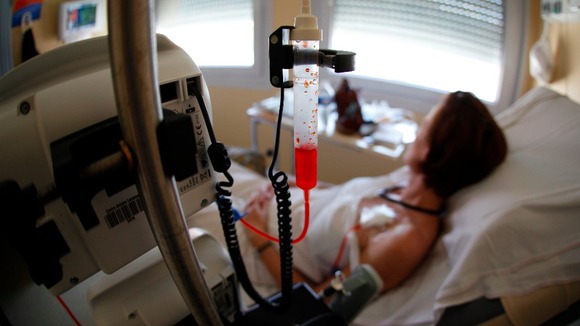 It is only suitable for patients with the defective Her2 gene and trial results have shown it can extend life by six months compared with treatment with two other drugs, lapatinib (Tyverb) and capecitabine (a type of chemotherapy).
Kadcyla is administered intravenously once every three weeks.
Breast Cancer Campaign's Mia Rosenblatt said: "Today's announcement that this revolutionary new drug is now available to patients with advanced HER2-positive breast cancer (around 20% of those with breast cancer), is really encouraging news.
"It has been shown to extend life by up to six months and have more manageable side effects than other existing treatments."