In a keynote speech today, Chancellor George Osborne is set to deliver a warning to the voters of Scotland that they will not be able to keep the pound if they opt for independence.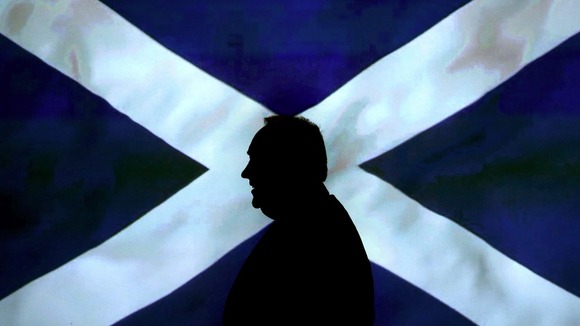 He will say: "Today Scotland is one of the most economically successful parts of the UK with growth per head the same as the smaller independent European states the nationalists would like Scotland to join but with far more stability and less volatility than them, thanks to being part of the UK."
According to the BBC, treasury analysis will argue that for an independent Scotland to continue to use the pound, the Scottish and UK governments would have to agree to underwrite each other's banks.
They would also have to allow taxpayers in one country to subsidise the other, and come to agreement on tax, spending and borrowing levels.