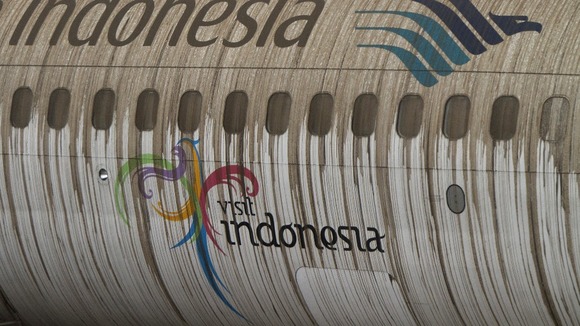 Flights across Java in Indonesia have been grounded and seven airports have been closed after a volcanic eruption yesterday evening.
Seven airports across Indonesia's most densely populated island have been closed, and thousands of passengers remain stranded.
Read: Volcanic eruption prompts mass evacuation in Indonesia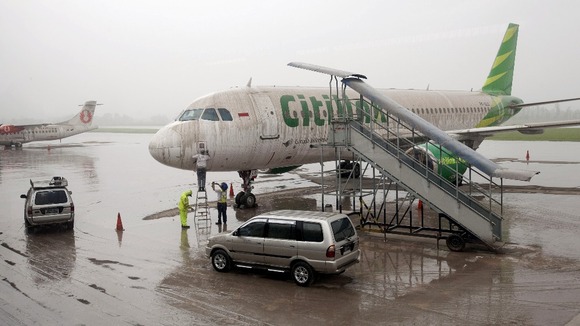 The only major airports still operating on Java are two in the capital, Jakarta.