Men are 50 percent more likely to die from cancer than women, according to new global statistics.
Data published by Cancer Research UK shows more than 4.6 million men die from the disease every year across the globe.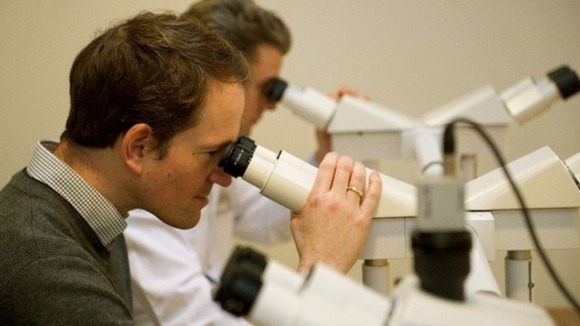 This compares to around 3.5 million women who die from the disease. Central and eastern Europe are the regions where men are most likely to die compared to women, whereas East Africa has the highest death rates for women.It is one of the few regions where rates for women are higher than for men.
In the UK, there is also a stark difference, previously reported, which shows men are 30 percent more likely to die than women.There are 126.05 cancer deaths per 100,000 men in the UK, compared to 97.28 per 100,000 women.
This is one of the lowest differences seen in Europe but still represents a sizeable inequality. The four biggest cancer killers worldwide are of the lung, liver, stomach and bowel.