More than 14 million people around the world are diagnosed with cancer every year, according to global data published by Cancer Research UK.
Men are almost a quarter more likely to be diagnosed with the disease than women.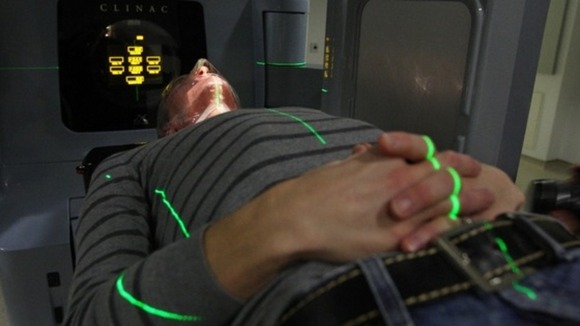 Nick Ormiston-Smith at Cancer Research UK said: "The contrast in cancer death rates between the sexes may be down to more men being diagnosed with types of cancers that are harder to treat, such as cancers of the bladder, liver, lung and oesophagus.
"Cancer is estimated to account for around 16 percent of all deaths worldwide. Age is the biggest risk factor for most cancers and, as global life-expectancy increases, we'll see more people being diagnosed with the disease. But lifestyle also plays an important role.
"Worldwide, tobacco consumption has been responsible for an estimated 100 million deaths in the last century and, if current trends continue, it will kill 1,000 million in the 21st century.
"Smoking is by far the most important preventable cause of cancer in the world."