Pension providers are to be investigated over claims that the UK's "disorderly" annuity market is depriving pensioners of a fair retirement income.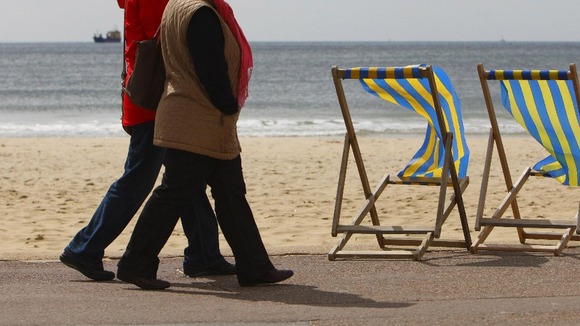 The Financial Conduct Authority (FCA) found that in around eight out of 10 cases where people have stuck with their existing pension provider to buy an annuity, they could have been better off financially by shopping around and switching.
It found that currently, around 60% of people stick with their provider, when in fact had they shopped around they would have saved a extra £1,500 into their pension.
More: Labour promises pensions advice that will 'save £1bn a year'