Diversity star Perri Kiely crowned Splash! champion
Diversity star Perri Kiely was crowned champion of ITV's celebrity diving show Splash!
View all 5 updates ›
Perri Kiely posts picture of Splash! trophy after win
Perri Kiely has posted a picture of his trophy after the 18-year-old dancer for Diversity won Splash! tonight.
??????????? wow wow wow wow wow wow thank you so much everyone I live you all wow wow wow wow wow much love #20DV ?? http://t.co/wWgL5TCekG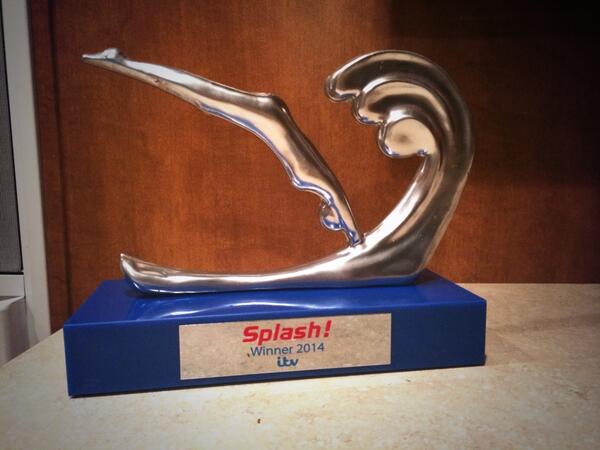 More top news
A Nigerian bread seller has landed a modelling contract after walking by chance in to shot during a photoshoot for pop star Tinie Tempah.

Scientists are about to provide an update on the search for gravitational waves, 100 years after Albert Einstein predicted their existence.

The draft Investigatory Powers Bill - dubbed the "snooper's charter" - requires "significant work", a committee of MPs and peers has said.