Diversity star Perri Kiely crowned Splash! champion
Diversity star Perri Kiely was crowned champion of ITV's celebrity diving show Splash!
View all 5 updates ›
Perri Kiely posts picture of Splash! trophy after win
Perri Kiely has posted a picture of his trophy after the 18-year-old dancer for Diversity won Splash! tonight.
??????????? wow wow wow wow wow wow thank you so much everyone I live you all wow wow wow wow wow much love #20DV ?? http://t.co/wWgL5TCekG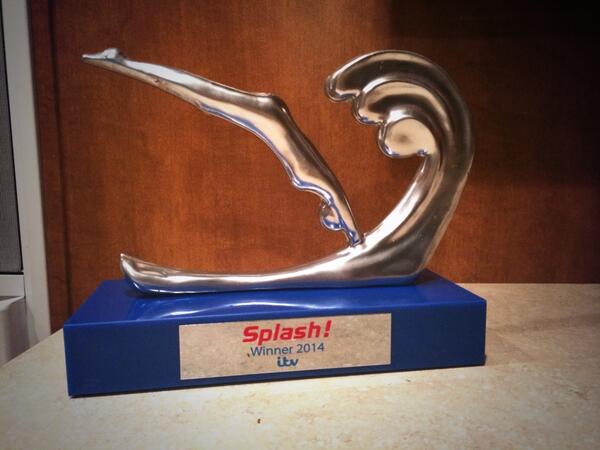 More top news
The world famous musical, which has been running on Broadway since 1997, has broken records earning more than £2.8 billion.

There will be wet weather around tonight with rain drifting from north to south which will lead to scattered showers tomorrow morning.

Protesters force cancellation of controversial 'human zoo' show which has been dubbed racist and offensive.