Diversity star Perri Kiely crowned Splash! champion
Diversity star Perri Kiely was crowned champion of ITV's celebrity diving show Splash!
View all 5 updates ›
Perri Kiely posts picture of Splash! trophy after win
Perri Kiely has posted a picture of his trophy after the 18-year-old dancer for Diversity won Splash! tonight.
??????????? wow wow wow wow wow wow thank you so much everyone I live you all wow wow wow wow wow much love #20DV ?? http://t.co/wWgL5TCekG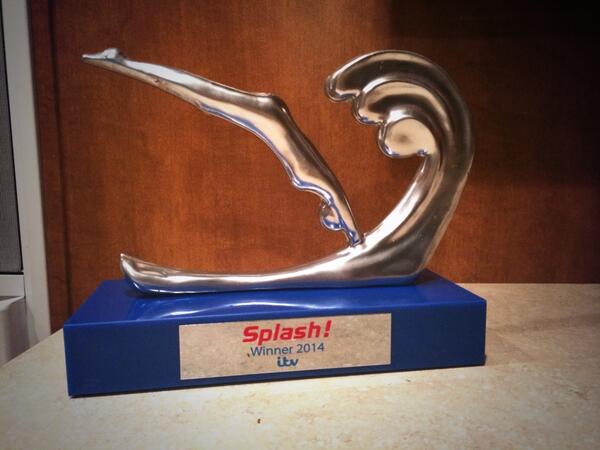 More top news
In a night of violence in Camden, two young men have lost their lives as knife crime continues to haunt the capital.

The profit hike comes despite a mammoth £1.7 billion hit from the payment protection insurance (PPI) mis-selling scandal last year.

Experts warn of bots manipulating the news agenda, social media and elections as well as the hijacking of drones and autonomous vehicles.