Diversity star Perri Kiely crowned Splash! champion
Diversity star Perri Kiely was crowned champion of ITV's celebrity diving show Splash!
View all 5 updates ›
Perri Kiely posts picture of Splash! trophy after win
Perri Kiely has posted a picture of his trophy after the 18-year-old dancer for Diversity won Splash! tonight.
??????????? wow wow wow wow wow wow thank you so much everyone I live you all wow wow wow wow wow much love #20DV ?? http://t.co/wWgL5TCekG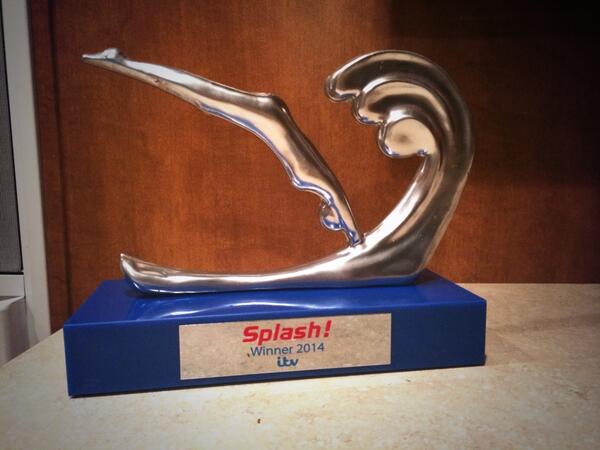 More top news
Laura Schwartz, former White House aide to Bill Clinton, tells ITV News about the importance of the inauguration.

The council blames Westminster for cutting funding and say the rise is crucial to be able to afford social care.

Tom Bradby will present an ITV News special programme live from Washington DC as Donald Trump is sworn in as the 45th American President.