Diversity star Perri Kiely crowned Splash! champion
Diversity star Perri Kiely was crowned champion of ITV's celebrity diving show Splash!
View all 5 updates ›
Perri Kiely posts picture of Splash! trophy after win
Perri Kiely has posted a picture of his trophy after the 18-year-old dancer for Diversity won Splash! tonight.
??????????? wow wow wow wow wow wow thank you so much everyone I live you all wow wow wow wow wow much love #20DV ?? http://t.co/wWgL5TCekG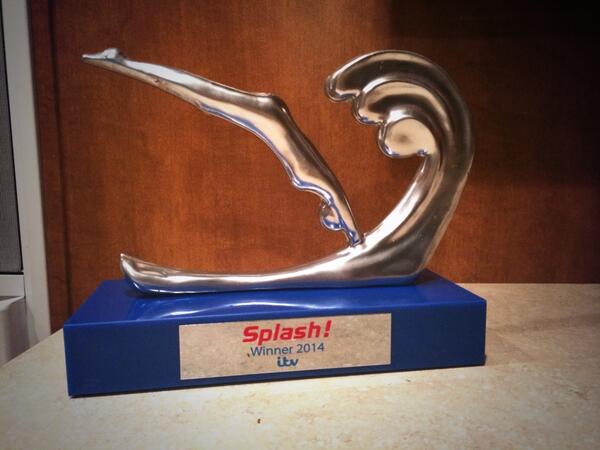 More top news
Rescue services in Melbourne found the woman at the bottom of a three-metre deep hole after the ground opened up when she was in the garden.

The home of a Premier League footballer has been burgled while he was away with his club for a match

A giant 'death ray' is being offered free to a good home on Gumtree.