Diversity star Perri Kiely crowned Splash! champion
Diversity star Perri Kiely was crowned champion of ITV's celebrity diving show Splash!
View all 5 updates ›
Perri Kiely posts picture of Splash! trophy after win
Perri Kiely has posted a picture of his trophy after the 18-year-old dancer for Diversity won Splash! tonight.
??????????? wow wow wow wow wow wow thank you so much everyone I live you all wow wow wow wow wow much love #20DV ?? http://t.co/wWgL5TCekG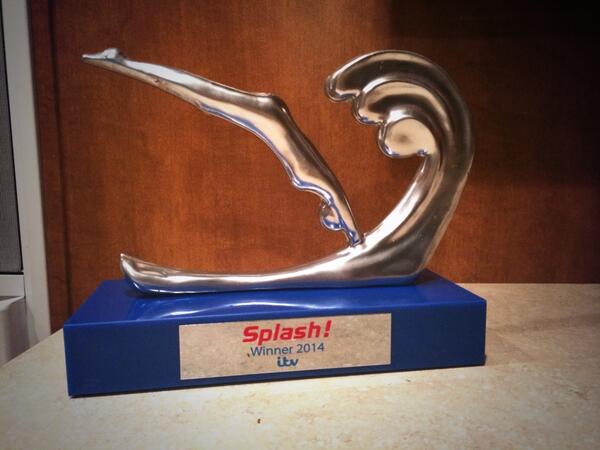 More top news
The multi-millionaire strip-club owner defended his policy of taking 23% of the service charges made by waitresses in his bars.

Eleven years after her arrival at Animal Lifeline centre in Staffordshire, Maggie is still waiting for a new owner.

After 1995, rugby was triumphed as a symbol of post-apartheid South Africa, but has struggled to live up to the ideals of the new era.