Diversity star Perri Kiely crowned Splash! champion
Diversity star Perri Kiely was crowned champion of ITV's celebrity diving show Splash!
View all 5 updates ›
Perri Kiely posts picture of Splash! trophy after win
Perri Kiely has posted a picture of his trophy after the 18-year-old dancer for Diversity won Splash! tonight.
??????????? wow wow wow wow wow wow thank you so much everyone I live you all wow wow wow wow wow much love #20DV ?? http://t.co/wWgL5TCekG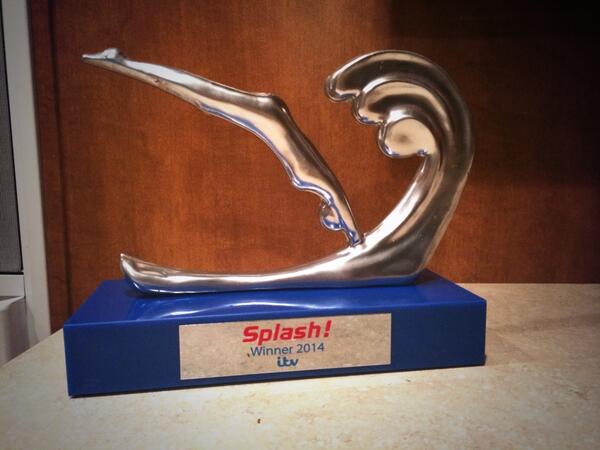 More top news
Some bright conditions this evening as the rain moves away followed by a mostly dry but cloudy day tomorrow.

TOWIE star Mark Wright has tied the knot with Coronation Street actress Michelle Keegan at a lavish ceremony in Bury St Edmunds.

West Ham United have confirmed Sam Allardyce will not continue as their manager next season.