Diversity star Perri Kiely crowned Splash! champion
Diversity star Perri Kiely was crowned champion of ITV's celebrity diving show Splash!
View all 5 updates ›
Perri Kiely posts picture of Splash! trophy after win
Perri Kiely has posted a picture of his trophy after the 18-year-old dancer for Diversity won Splash! tonight.
??????????? wow wow wow wow wow wow thank you so much everyone I live you all wow wow wow wow wow much love #20DV ?? http://t.co/wWgL5TCekG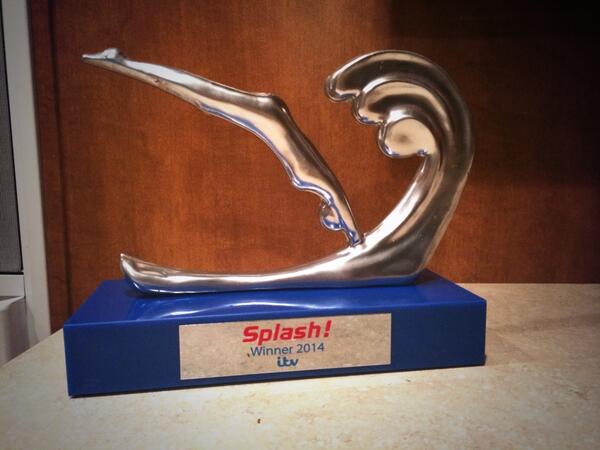 More top news
Officers investigating a reported break-in on Friday found 22-year-old Roger Alvarado asleep in the pop star's home in Tribeca.

Billy Jeeves is said to have fled the scene in Hither Green, south-east London, after Henry Vincent was fatally stabbed by the pensioner.

Portman was due to receive the award in Israel in June and said that her reasons for skipping the ceremony were solely due to Mr Netanyahu.