Diversity star Perri Kiely crowned Splash! champion
Diversity star Perri Kiely was crowned champion of ITV's celebrity diving show Splash!
View all 5 updates ›
Perri Kiely posts picture of Splash! trophy after win
Perri Kiely has posted a picture of his trophy after the 18-year-old dancer for Diversity won Splash! tonight.
??????????? wow wow wow wow wow wow thank you so much everyone I live you all wow wow wow wow wow much love #20DV ?? http://t.co/wWgL5TCekG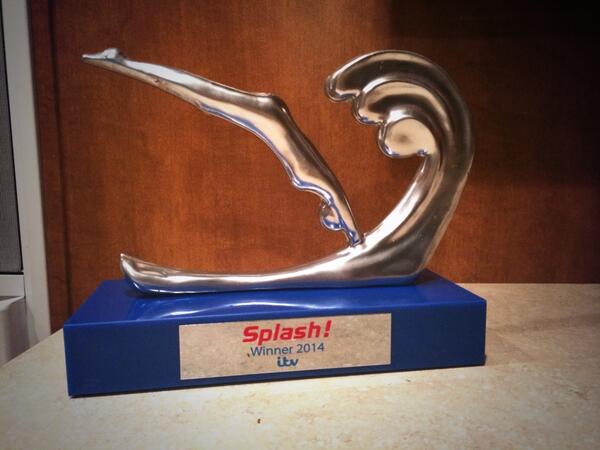 More top news
After ice and snow, a more dry and settled picture across the UK today - but it's still set to be chilly.

Drunks who become abusive in hospital A&Es should be arrested, a leading doctor has claimed.

This was despite more than a fifth experiencing delays of more than three hours, a Which? survey revealed.