Diversity star Perri Kiely crowned Splash! champion
Diversity star Perri Kiely was crowned champion of ITV's celebrity diving show Splash!
View all 5 updates ›
Perri Kiely posts picture of Splash! trophy after win
Perri Kiely has posted a picture of his trophy after the 18-year-old dancer for Diversity won Splash! tonight.
??????????? wow wow wow wow wow wow thank you so much everyone I live you all wow wow wow wow wow much love #20DV ?? http://t.co/wWgL5TCekG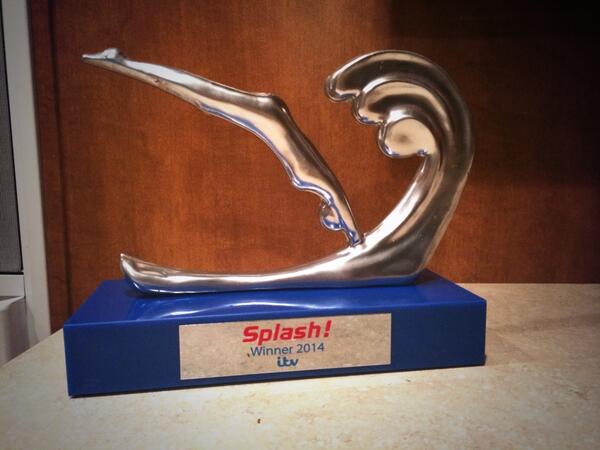 More top news
Cloud will be theme of today.

James Corden's hit sketch starring the likes of Michelle Obama and Adele has been bought by Apple for an exclusive 16-part series.

The chief executive of McDonalds UK tells me 1,250 British restaurants will be overhauled in a £600m investment quickened by the Leave vote.