Diversity star Perri Kiely crowned Splash! champion
Diversity star Perri Kiely was crowned champion of ITV's celebrity diving show Splash!
View all 5 updates ›
Perri Kiely posts picture of Splash! trophy after win
Perri Kiely has posted a picture of his trophy after the 18-year-old dancer for Diversity won Splash! tonight.
??????????? wow wow wow wow wow wow thank you so much everyone I live you all wow wow wow wow wow much love #20DV ?? http://t.co/wWgL5TCekG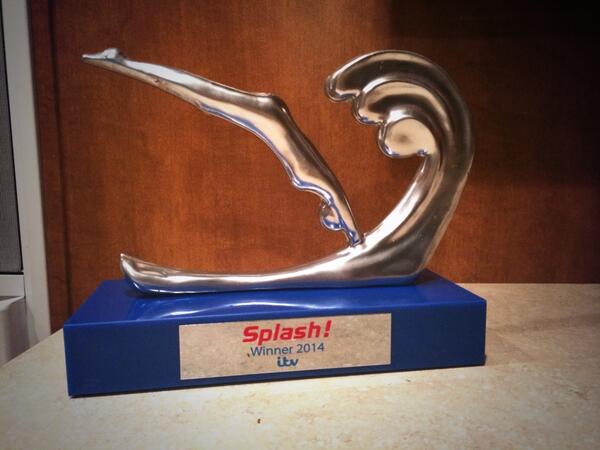 More top news
A bid to make it illegal for firms to require women to wear high heels at work will be debated by MPs, the Government has said.

Alexander Isak is the biggest thing to come out of Swedish football since Zlatan Ibrahimovic, but he doesn't mind, says Dickson Etuhu.

People who eat diets high in sugar could be at an increased risk of developing Alzheimer's disease, a new study has found.