Diversity star Perri Kiely crowned Splash! champion
Diversity star Perri Kiely was crowned champion of ITV's celebrity diving show Splash!
View all 5 updates ›
Perri Kiely posts picture of Splash! trophy after win
Perri Kiely has posted a picture of his trophy after the 18-year-old dancer for Diversity won Splash! tonight.
??????????? wow wow wow wow wow wow thank you so much everyone I live you all wow wow wow wow wow much love #20DV ?? http://t.co/wWgL5TCekG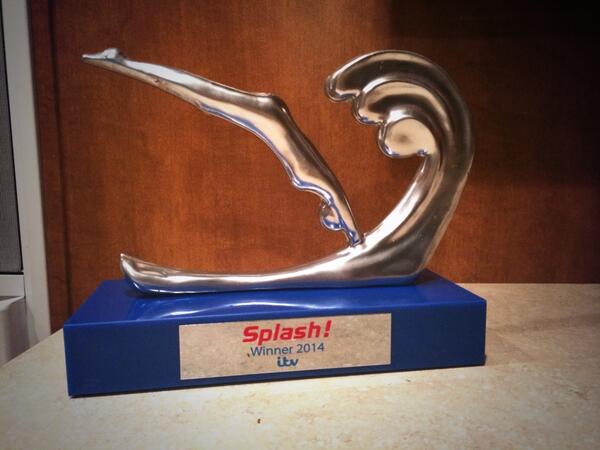 More top news
Global warming and a strong El Nino weather system has sparked mass coral bleaching, experts warn.

Much of the commentary online focused on Chris Evan's co-host and former Friend's actor Matt LeBlanc.

The brother of a taxi driver killed alongside the Afghan Taliban leader has asked police to investigate his sibling's death.