Diversity star Perri Kiely crowned Splash! champion
Diversity star Perri Kiely was crowned champion of ITV's celebrity diving show Splash!
View all 5 updates ›
Perri Kiely posts picture of Splash! trophy after win
Perri Kiely has posted a picture of his trophy after the 18-year-old dancer for Diversity won Splash! tonight.
??????????? wow wow wow wow wow wow thank you so much everyone I live you all wow wow wow wow wow much love #20DV ?? http://t.co/wWgL5TCekG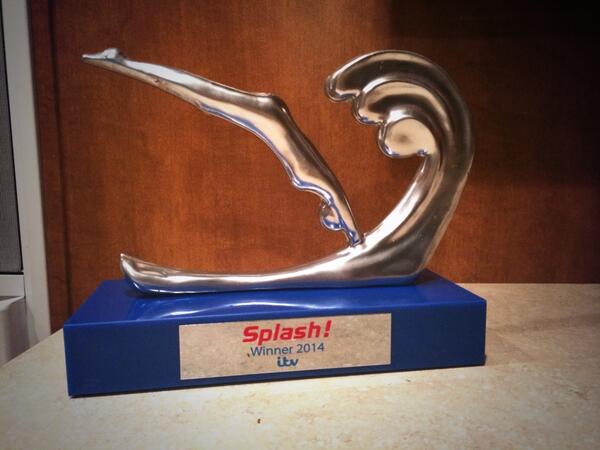 More top news
A bronze drum, alongside a plaque for Fusilier Rigby, will be located at Middleton Memorial Gardens.

The desk, where the author wrote Great Expectations and his last, unfinished novel The Mystery of Edwin Drood, will go on permanent display.

We spring forward an hour at 1am on Sunday, to mark the start of British Summer Time.