Diversity star Perri Kiely crowned Splash! champion
Diversity star Perri Kiely was crowned champion of ITV's celebrity diving show Splash!
View all 5 updates ›
Perri Kiely posts picture of Splash! trophy after win
Perri Kiely has posted a picture of his trophy after the 18-year-old dancer for Diversity won Splash! tonight.
??????????? wow wow wow wow wow wow thank you so much everyone I live you all wow wow wow wow wow much love #20DV ?? http://t.co/wWgL5TCekG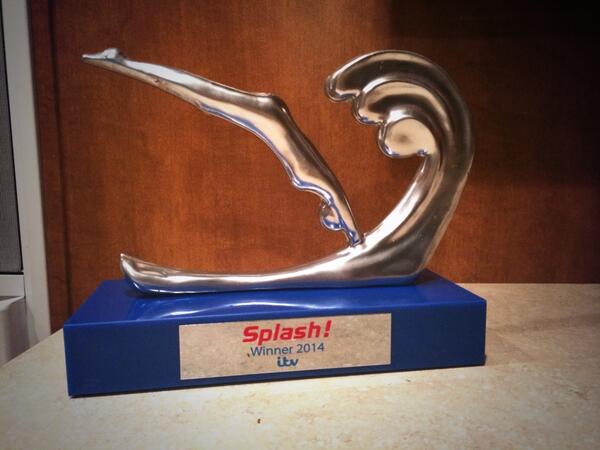 More top news
A massive fast-moving wildfire in upstate New York has ravaged around 800 acres in forests as officials battle to contain the blaze.

Interpol has issued a global alert over the threat posed by the "diet pills" that claimed the life of a British woman.

Political leaders have launched a last-ditch attempt to win votes as the general election campaign enters its final stages.