Diversity star Perri Kiely crowned Splash! champion
Diversity star Perri Kiely was crowned champion of ITV's celebrity diving show Splash!
View all 5 updates ›
Perri Kiely posts picture of Splash! trophy after win
Perri Kiely has posted a picture of his trophy after the 18-year-old dancer for Diversity won Splash! tonight.
??????????? wow wow wow wow wow wow thank you so much everyone I live you all wow wow wow wow wow much love #20DV ?? http://t.co/wWgL5TCekG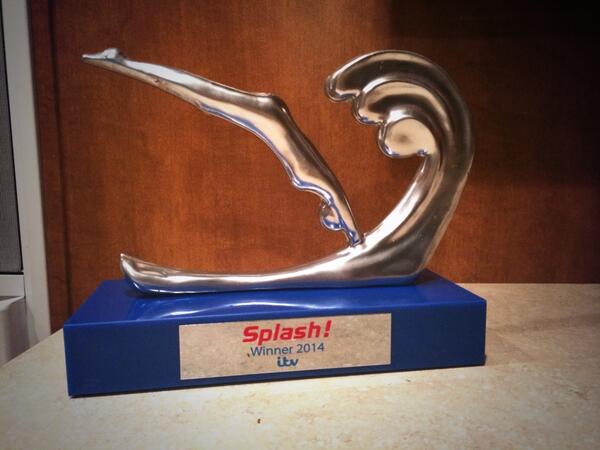 More top news
Time magazine has disputed Donald Trump's account of how he rejected a request for an interview for its "Person of the Year" issue.

The Police Federation chairman said officers were often "letting someone off with a warning and hoping for the best".

A total of 21 are also injured by a blaze which ripped through the upmarket 22-storey hotel on the Black Sea coast.