Diversity star Perri Kiely crowned Splash! champion
Diversity star Perri Kiely was crowned champion of ITV's celebrity diving show Splash!
View all 5 updates ›
Perri Kiely posts picture of Splash! trophy after win
Perri Kiely has posted a picture of his trophy after the 18-year-old dancer for Diversity won Splash! tonight.
??????????? wow wow wow wow wow wow thank you so much everyone I live you all wow wow wow wow wow much love #20DV ?? http://t.co/wWgL5TCekG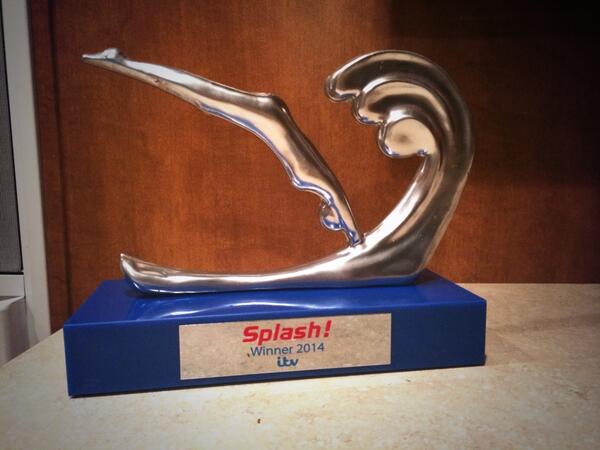 More top news
Several people are thought to have been killed in a fire at a traveller's site in the Republic of Ireland.

More than 90% of hospices in England have been rated 'good' or 'outstanding' in a wave of new inspections.

Britain's youngest MP in 350 years said that the Commons still has a 'boys club atmosphere' which is 'alive and well'.