Diversity star Perri Kiely crowned Splash! champion
Diversity star Perri Kiely was crowned champion of ITV's celebrity diving show Splash!
View all 5 updates ›
Perri Kiely posts picture of Splash! trophy after win
Perri Kiely has posted a picture of his trophy after the 18-year-old dancer for Diversity won Splash! tonight.
??????????? wow wow wow wow wow wow thank you so much everyone I live you all wow wow wow wow wow much love #20DV ?? http://t.co/wWgL5TCekG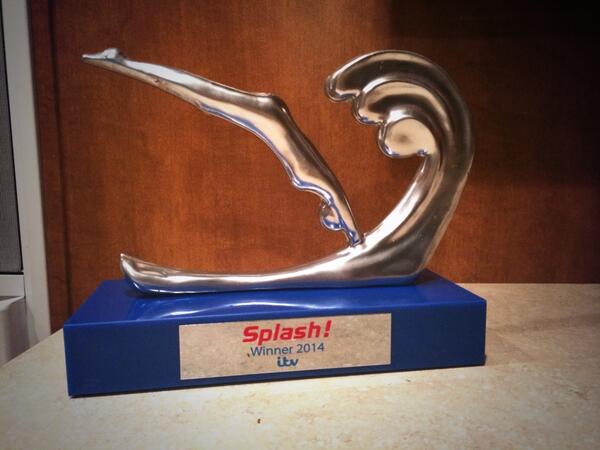 More top news
Tom Hiddleston can count the royals among his legions of fans - as the Duchess of Cornwall revealed they were "gripped" by The Night Manager

MPs say the results show that Jeremy Corbyn's brand of socialism isn't working - but he has done well enough to stave off a coup.

Journalists hoping to see a once-in-a-generation 'coronation' of leader Kim Jong Un were instead taken on a factory tour.