Diversity star Perri Kiely crowned Splash! champion
Diversity star Perri Kiely was crowned champion of ITV's celebrity diving show Splash!
View all 5 updates ›
Perri Kiely posts picture of Splash! trophy after win
Perri Kiely has posted a picture of his trophy after the 18-year-old dancer for Diversity won Splash! tonight.
??????????? wow wow wow wow wow wow thank you so much everyone I live you all wow wow wow wow wow much love #20DV ?? http://t.co/wWgL5TCekG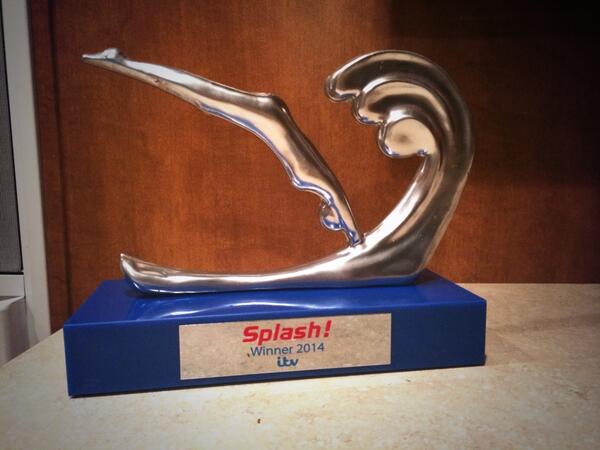 More top news
The number of children in temporary accommodation has increased at a rate the equivalent of an extra secondary school of pupils a month.

The high street chemist - which charges almost £15 more for the pill than rivals - said it was "truly sorry" for a "poor choice of words".

The head of Minneapolis police stood down at the city mayor's request after the police killing of bride-to-be Justine Damond.