Diversity star Perri Kiely crowned Splash! champion
Diversity star Perri Kiely was crowned champion of ITV's celebrity diving show Splash!
View all 5 updates ›
Perri Kiely posts picture of Splash! trophy after win
Perri Kiely has posted a picture of his trophy after the 18-year-old dancer for Diversity won Splash! tonight.
??????????? wow wow wow wow wow wow thank you so much everyone I live you all wow wow wow wow wow much love #20DV ?? http://t.co/wWgL5TCekG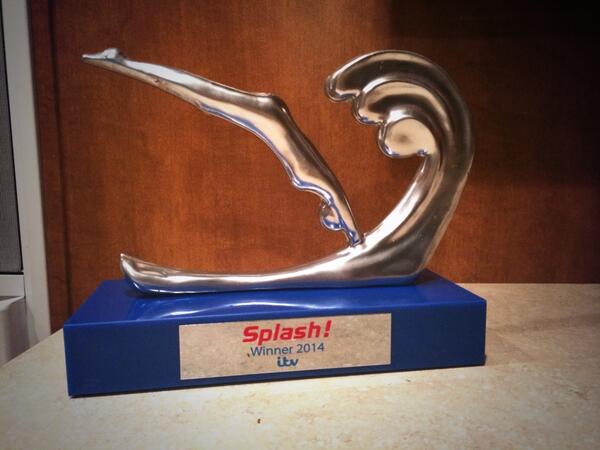 More top news
The 26-year-old said she was moving on to the "next big chapter" - which includes a new show about her venture into motherhood.

Patchy rain will affect many northern areas of the UK over the next 24 hours.

A tense Wembley play-off final between Reading and Huddersfield was settled on penalties.