Diversity star Perri Kiely crowned Splash! champion
Diversity star Perri Kiely was crowned champion of ITV's celebrity diving show Splash!
View all 5 updates ›
Perri Kiely posts picture of Splash! trophy after win
Perri Kiely has posted a picture of his trophy after the 18-year-old dancer for Diversity won Splash! tonight.
??????????? wow wow wow wow wow wow thank you so much everyone I live you all wow wow wow wow wow much love #20DV ?? http://t.co/wWgL5TCekG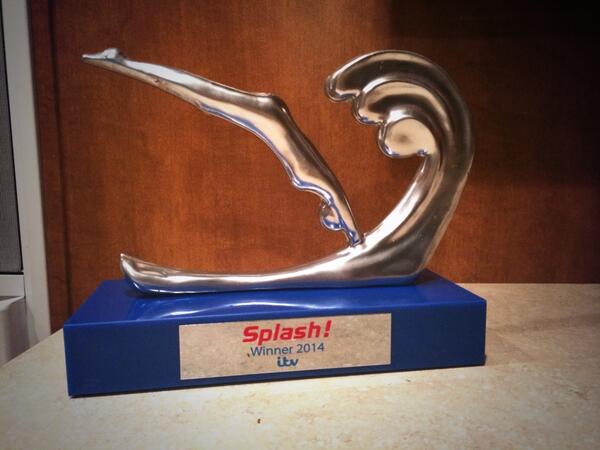 More top news
Hundreds of operations will be cancelled and waiting lists will grow if the NHS is as busy as last winter, according to Labour analysis.

A 28-year-old man has been charged over the stabbing of a surgeon outside a mosque.

A quiet night to come across the UK.