Diversity star Perri Kiely crowned Splash! champion
Diversity star Perri Kiely was crowned champion of ITV's celebrity diving show Splash!
View all 5 updates ›
Perri Kiely posts picture of Splash! trophy after win
Perri Kiely has posted a picture of his trophy after the 18-year-old dancer for Diversity won Splash! tonight.
??????????? wow wow wow wow wow wow thank you so much everyone I live you all wow wow wow wow wow much love #20DV ?? http://t.co/wWgL5TCekG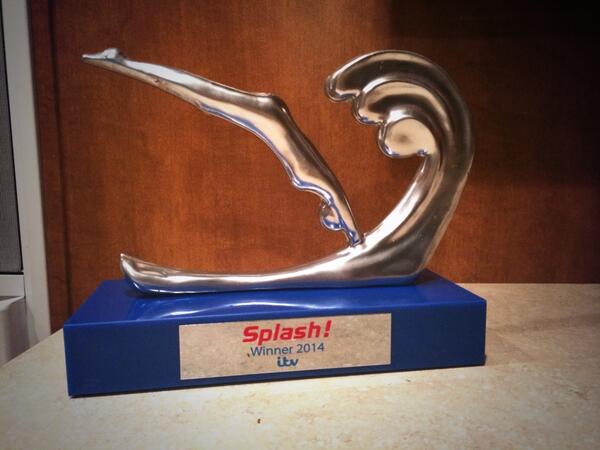 More top news
A six-year-old boy playing with a gun fatally shot his younger brother, 4, in the head, authorities said.

A band of rain will approach from the west today and threatens to be heavy at times.

Drugs mule Melissa Reid was caught smuggling £1.5 million of cocaine out of Peru so she could "boast about it" to friends in Ibiza.