Diversity star Perri Kiely crowned Splash! champion
Diversity star Perri Kiely was crowned champion of ITV's celebrity diving show Splash!
View all 5 updates ›
Perri Kiely posts picture of Splash! trophy after win
Perri Kiely has posted a picture of his trophy after the 18-year-old dancer for Diversity won Splash! tonight.
??????????? wow wow wow wow wow wow thank you so much everyone I live you all wow wow wow wow wow much love #20DV ?? http://t.co/wWgL5TCekG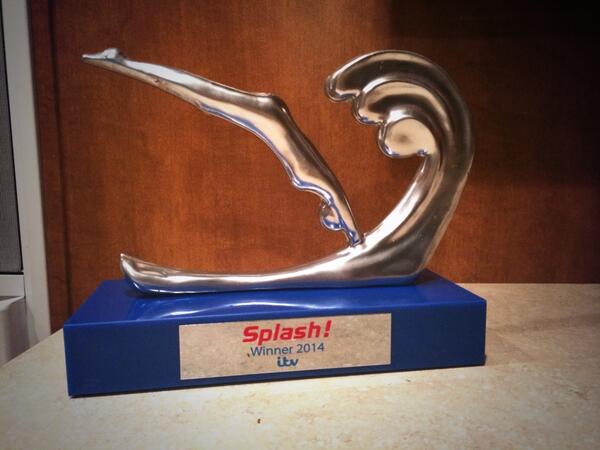 More top news
Robert Moore believes Donald Trump lost his way during the first head-to-head presidential debate with Hillary Clinton.

Police excavating a site on the Greek island of Kos say they have found pieces of fabric in their search for Ben Needham.

Donald Trump and Hillary Clinton have clashed in a fiery first presidential debate in the race for the White House.