Diversity star Perri Kiely crowned Splash! champion
Diversity star Perri Kiely was crowned champion of ITV's celebrity diving show Splash!
View all 5 updates ›
Perri Kiely posts picture of Splash! trophy after win
Perri Kiely has posted a picture of his trophy after the 18-year-old dancer for Diversity won Splash! tonight.
??????????? wow wow wow wow wow wow thank you so much everyone I live you all wow wow wow wow wow much love #20DV ?? http://t.co/wWgL5TCekG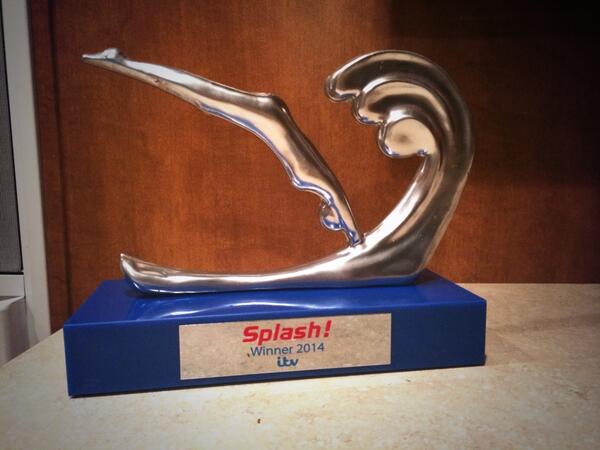 More top news
Daughter whose mother was left for hours on a hospital trolley in A&E has campaigned tirelessly for change - and with some success.

After unseasonably windy weather with gales and big battering waves along exposed western coastal spots, a little calmer into tomorrow.

Sinkhole causes two lanes to collapse but luckily no injuries have been reported.