Diversity star Perri Kiely crowned Splash! champion
Diversity star Perri Kiely was crowned champion of ITV's celebrity diving show Splash!
View all 5 updates ›
Perri Kiely posts picture of Splash! trophy after win
Perri Kiely has posted a picture of his trophy after the 18-year-old dancer for Diversity won Splash! tonight.
??????????? wow wow wow wow wow wow thank you so much everyone I live you all wow wow wow wow wow much love #20DV ?? http://t.co/wWgL5TCekG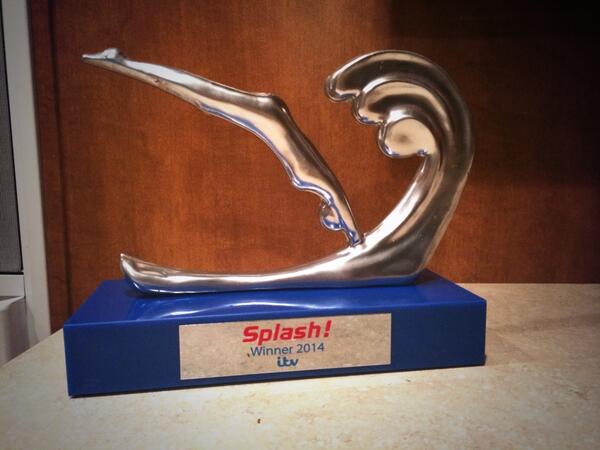 More top news
Police said they were closing the investigation into who sold the model and TV presenter the drugs which killed her.

Kids Company founder Camila Batmanghelidjh to leave the children's charity, blaming politicians 'ugly games' and austerity for her decision.

A prison officer - who was allegedly assaulted by a prisoner at a crown court - has died.