Diversity star Perri Kiely crowned Splash! champion
Diversity star Perri Kiely was crowned champion of ITV's celebrity diving show Splash!
View all 5 updates ›
Perri Kiely posts picture of Splash! trophy after win
Perri Kiely has posted a picture of his trophy after the 18-year-old dancer for Diversity won Splash! tonight.
??????????? wow wow wow wow wow wow thank you so much everyone I live you all wow wow wow wow wow much love #20DV ?? http://t.co/wWgL5TCekG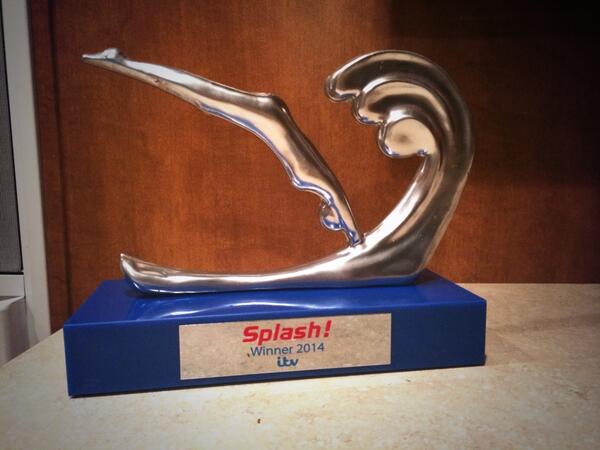 More top news
One of the most notorious Mexican drug lords still at large has been captured by soldiers at a seafood restaurant in a picturesque town.

A dossier of online abuse directed at the parents of Madeleine McCann is being examined by police.

World leaders meet in London to tackle the Ebola outbreak in west Africa which has so far claimed at least 3,000 lives.