Diversity star Perri Kiely crowned Splash! champion
Diversity star Perri Kiely was crowned champion of ITV's celebrity diving show Splash!
View all 5 updates ›
Perri Kiely posts picture of Splash! trophy after win
Perri Kiely has posted a picture of his trophy after the 18-year-old dancer for Diversity won Splash! tonight.
??????????? wow wow wow wow wow wow thank you so much everyone I live you all wow wow wow wow wow much love #20DV ?? http://t.co/wWgL5TCekG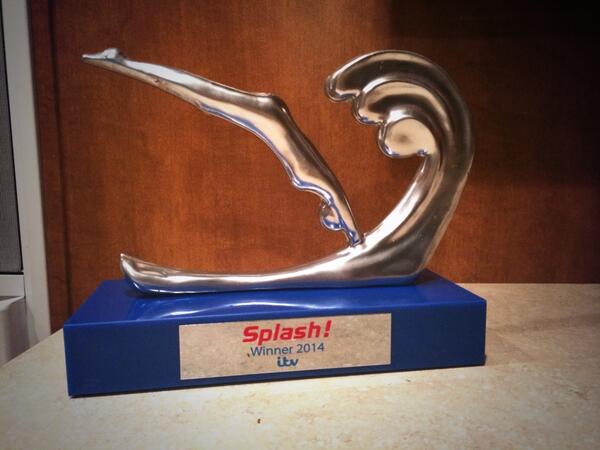 More top news
Rap mogul Marion 'Suge' Knight has been arrested on murder charges after a fatal hit-and-run incident in Los Angeles.

The Canadian used only ice hooks to scale the frozen cliffs, and says the walls were "unstable" and "unpredictable".

Thousands of Virgin Media customers will lose their email address and emails after part of the broadband company was sold to TalkTalk.