A woman died after part of a building collapsed onto the car she was driving, the Met Police said in a statement. Officers were called at 11pm last night to reports of the building collapse on High Holborn, opposite Holborn Tube Station, in central London.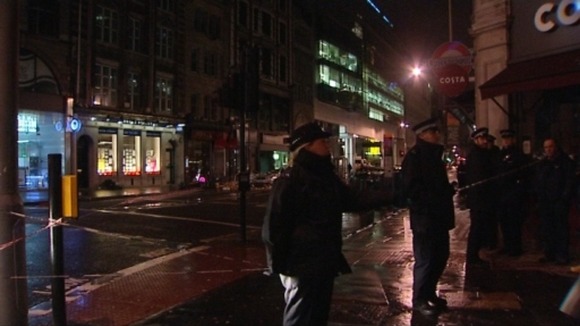 Police, London Ambulance Service and London Fire Brigade attended the scene. A front portion of the building had collapsed onto a Skodia Octavia car, the statement added.
Three people were inside the car. The 49 year old female driver was pronounced dead at the scene. Next of kin have been informed.
The other two occupants were sat in the rear of the car. A 25 year old man and a 24 year old woman have been taken to hospital.
They are not in life threatening conditions. Police said the road remains closed.