Britain would lose influence if it were to leave the European Union, the Vice-President of the European Commission has said.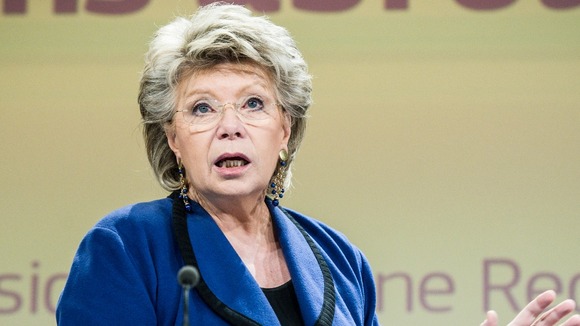 Speaking in Cambridge, Viviane Reding said that a UK outside the EU "would have to live with the rules decided on by the other EU countries".
Ms Reding said talks of renegotiations and referenda "distracts from the real issue".
"Finding more solutions like the ones [found for the banking and financial sector] is what we should all be focusing our energy and creativity on."