Fifa General Secretary Jerome Valcke has told ITV News the still-under-construction stadium in Brazil where England will kick off their 2014 World Cup campaign against Italy will be ready for the tournament.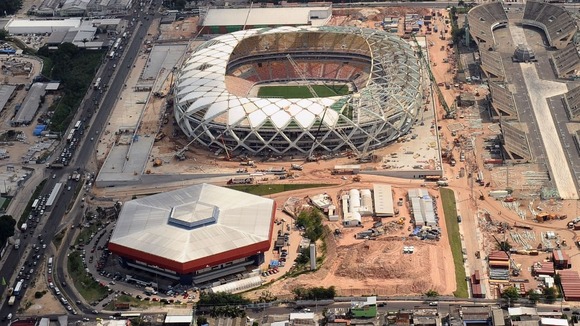 Mr Valcke was among a group of football officials meeting the media at the venue in Manaus, which will today be visited by England boss Roy Hodgson and FA officials.
Hodgson will be introduced to the Brazilian officials with whom he fell out over his comments - made before England were drawn to play there - that the humid city was a "place to avoid".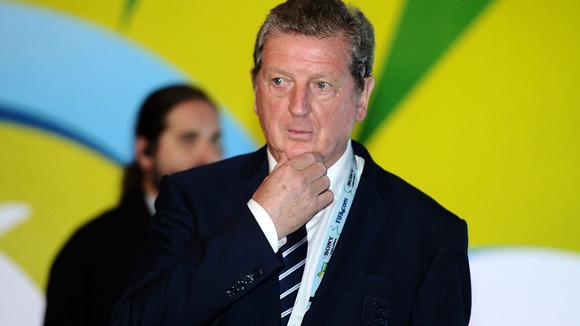 Hodgson has since written to the mayor of Manaus saying his team's visit to the city will be "one of the highlights of the tournament".