Nick Clegg has fuelled speculation that he is positioning for coalition with Labour next year by saying he believes Ed Miliband's party has "changed".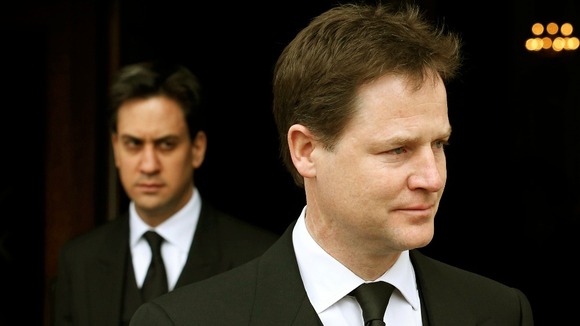 The Deputy Prime Minister also criticised the Tories for lurching to the right, accusing his current partners in government of becoming "much more ideological" since 2010.
The comments, in a BBC Radio 4 documentary, follow an apparent thaw in relations with shadow chancellor Ed Balls.