The North Korean regime has committed "unspeakable atrocities" against its citizens and an international criminal investigation should be launched, a leaked UN report has said.
Findings of the year-long report, which is believed to be the most detailed account of alleged atrocities yet, is due to be released officially at a press conference in Geneva today.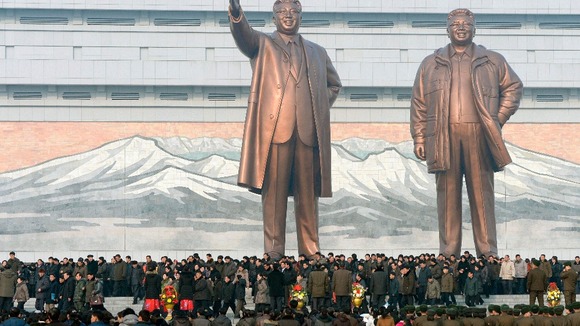 The commission found evidence of crimes including "extermination" and crimes against humanity by starving populations, torture, forced abortion and rape, according to a preview of the report leaked to the Associated Press.
The report, which heard from around 80 victims in Seoul, Tokyo, London and Washington, also recommends that the UN Security Council refer its findings to the International Criminal Court.
A spokesman for North Korea's UN mission in New York rejected the findings, in an interview with AP: "We totally reject the unfounded findings of the commission of inquiry regarding crimes against humanity. We will never accept that."