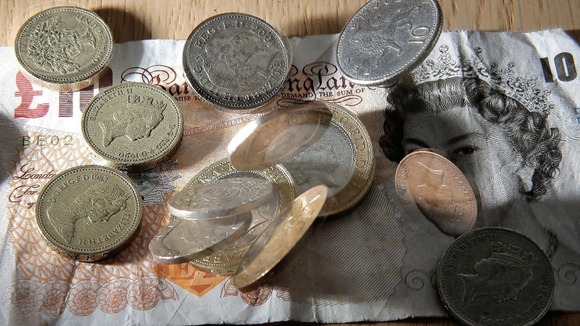 George Osborne's stance on a currency union with Scotland has "backfired" according to First Minister Alex Salmond.
Speaking to business leaders today Mr Salmond said Mr Osborne's speech had been received "poorly" in Scotland.
He said: "Phone-ins, newspaper polls taken after the Chancellor's statement indicated his diktat had backfired badly.
"People do become sick and tired of the succession of day-tripping Conservative ministers flying up to Scotland to deliver lectures and then flying back to Westminster again."